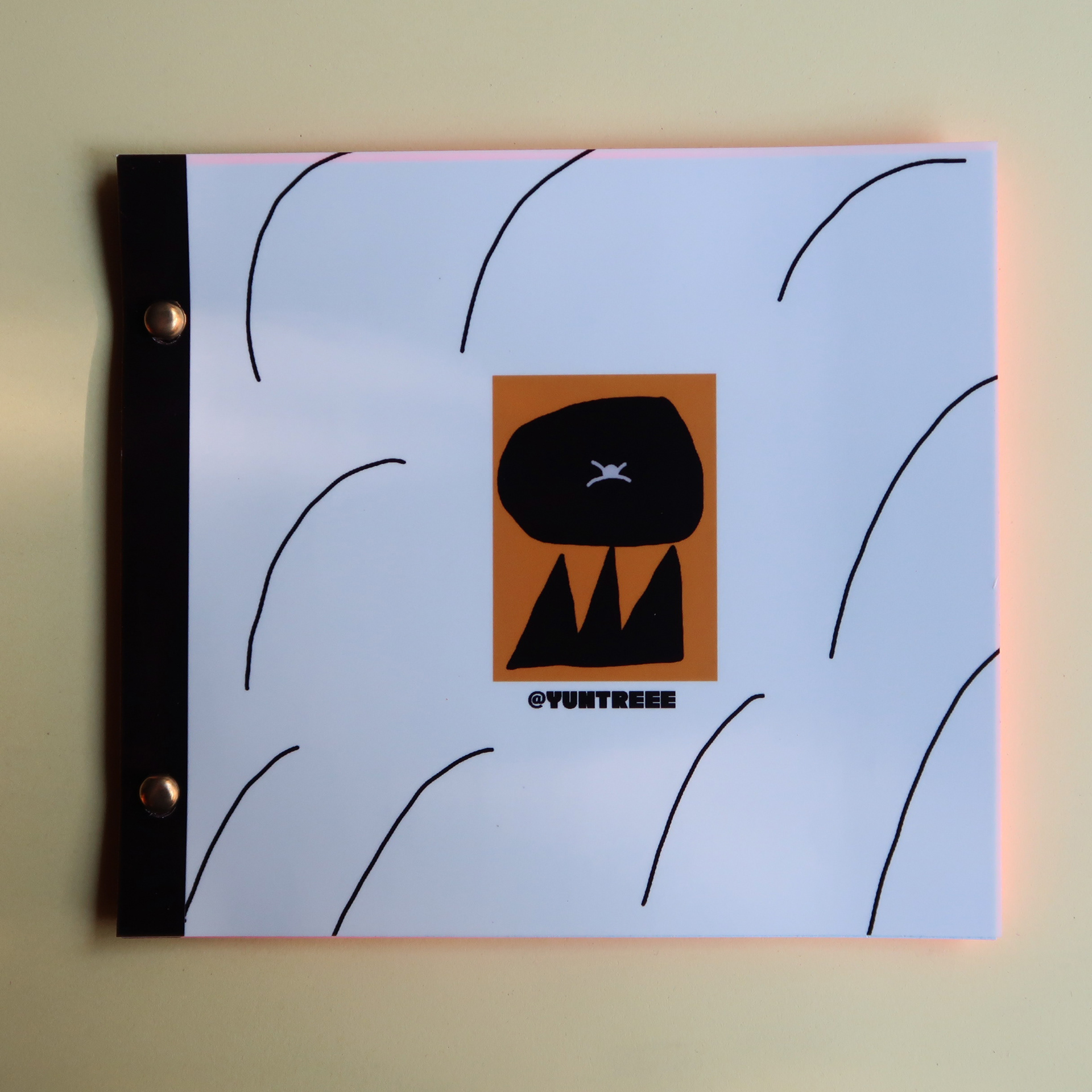 IF YOU ORDER THE LIL BOOK YOU WILL ALSO GET THE MINI STICKER PACK OF ALL DRAWINGS
LIFE GOES ON 책을 주문하시면 모든 드로잉을 다 담은 스티커팩을 함께 드립니다.
LIFE GOES ON(BOOK) & MINI STICKER PACK : 15EURO / 16000원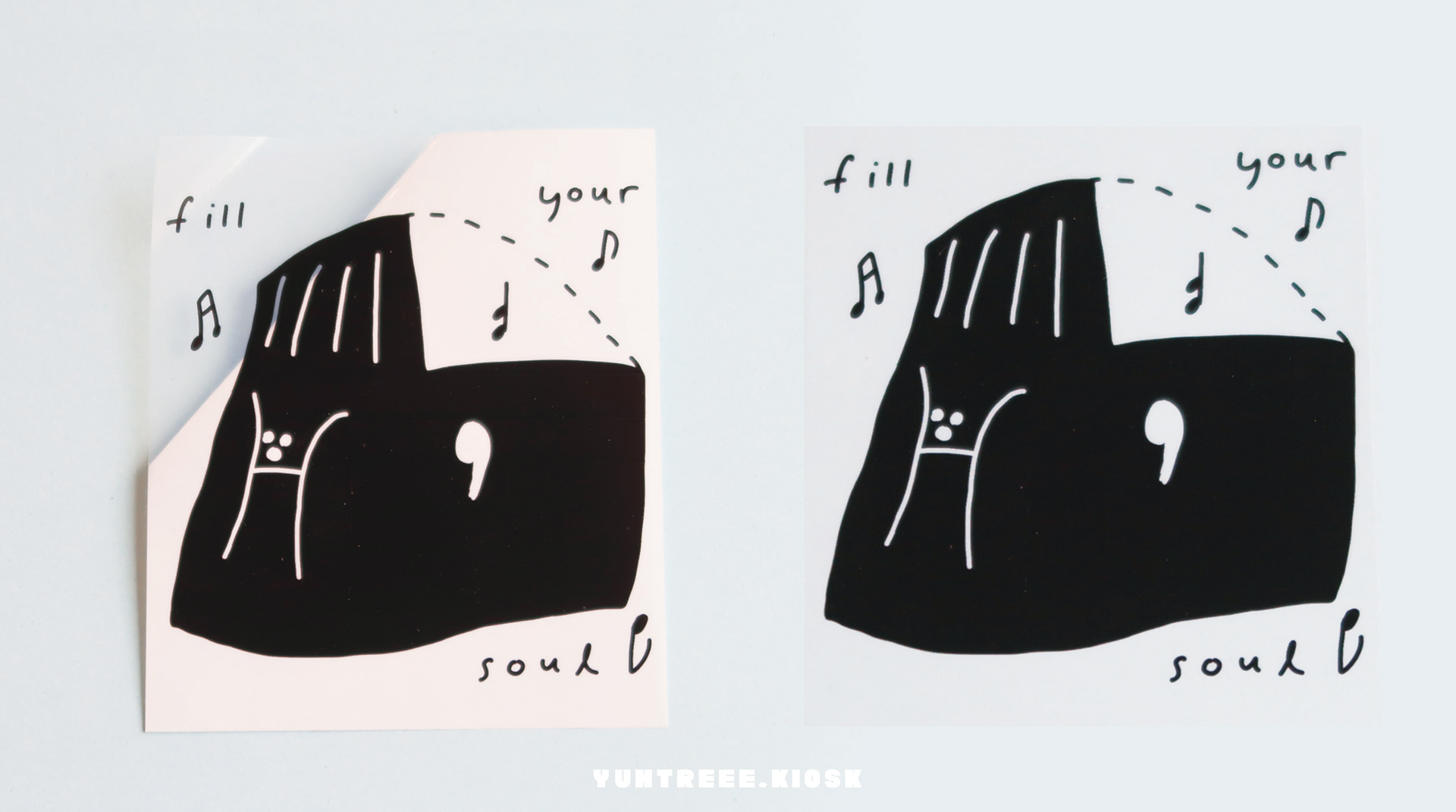 THE STICKERS ARE PRINTED ON MILKY TRANSPARENT FOIL.
모든 스티커들은 반불투명(milky) 용지에 인쇄되었습니다.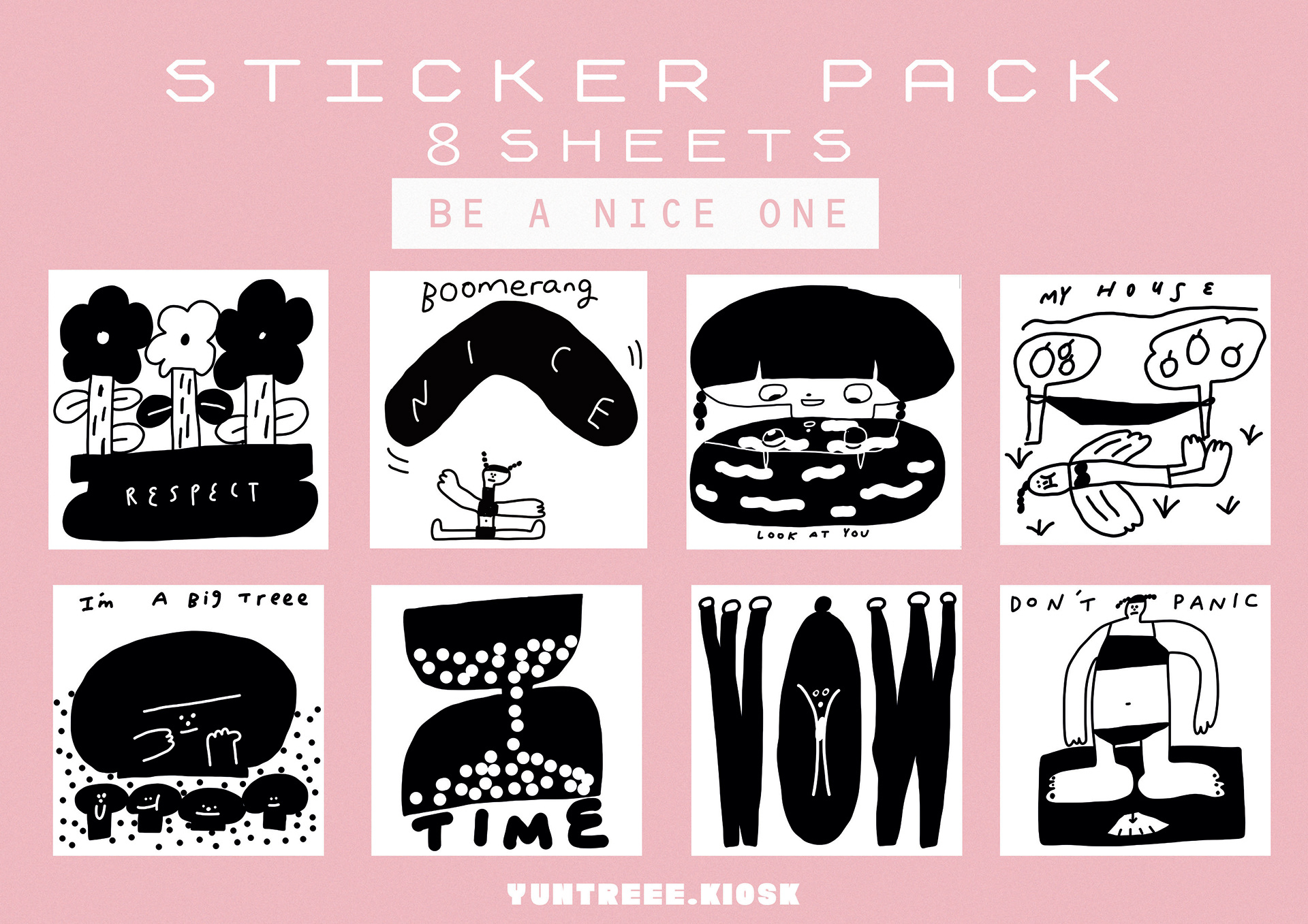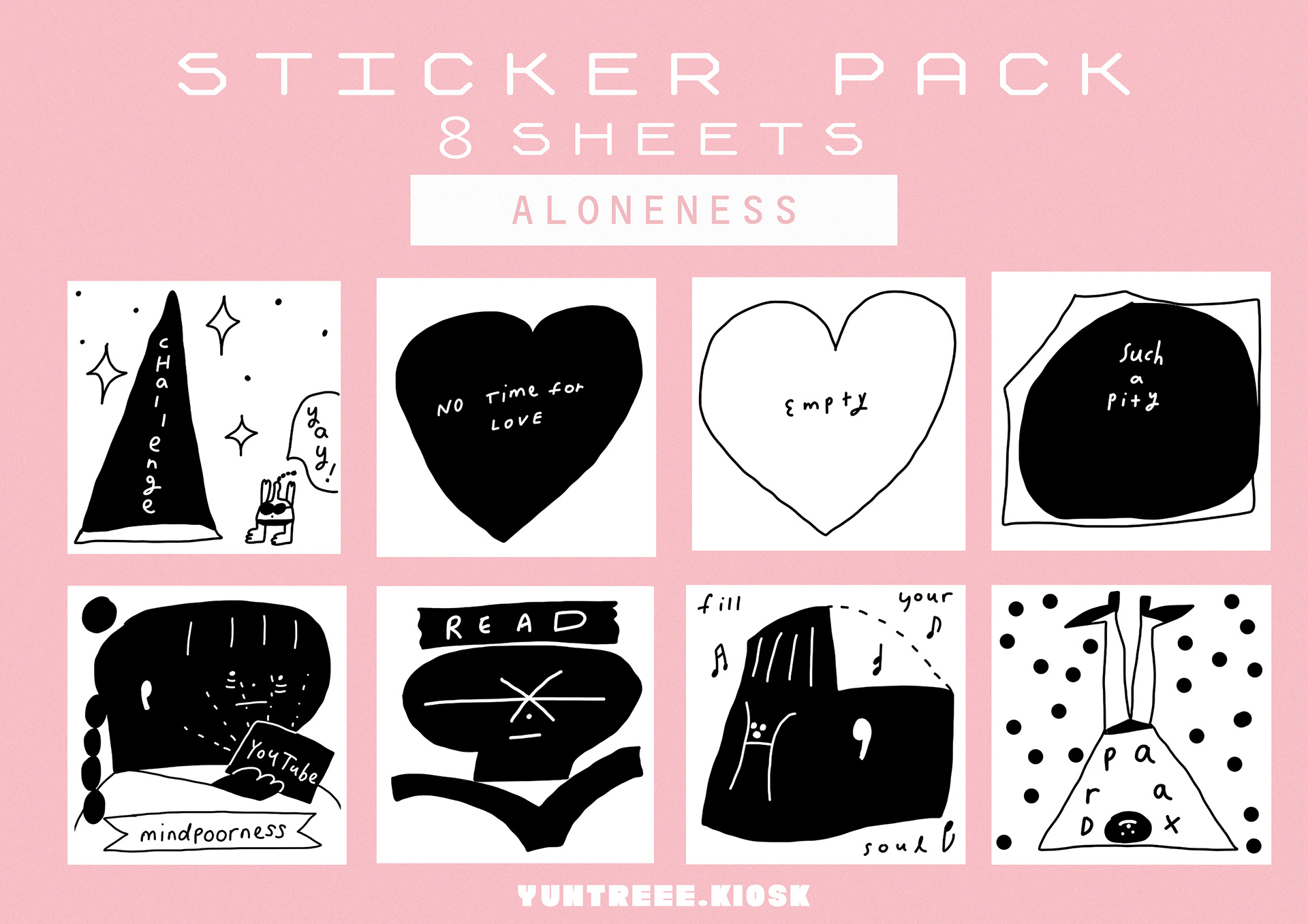 FOR THE STICKER PACK! / milky transparent sticker 
8 of 10 x 11 cm stickers 
8개의 큼지막한 스티커들입니다.